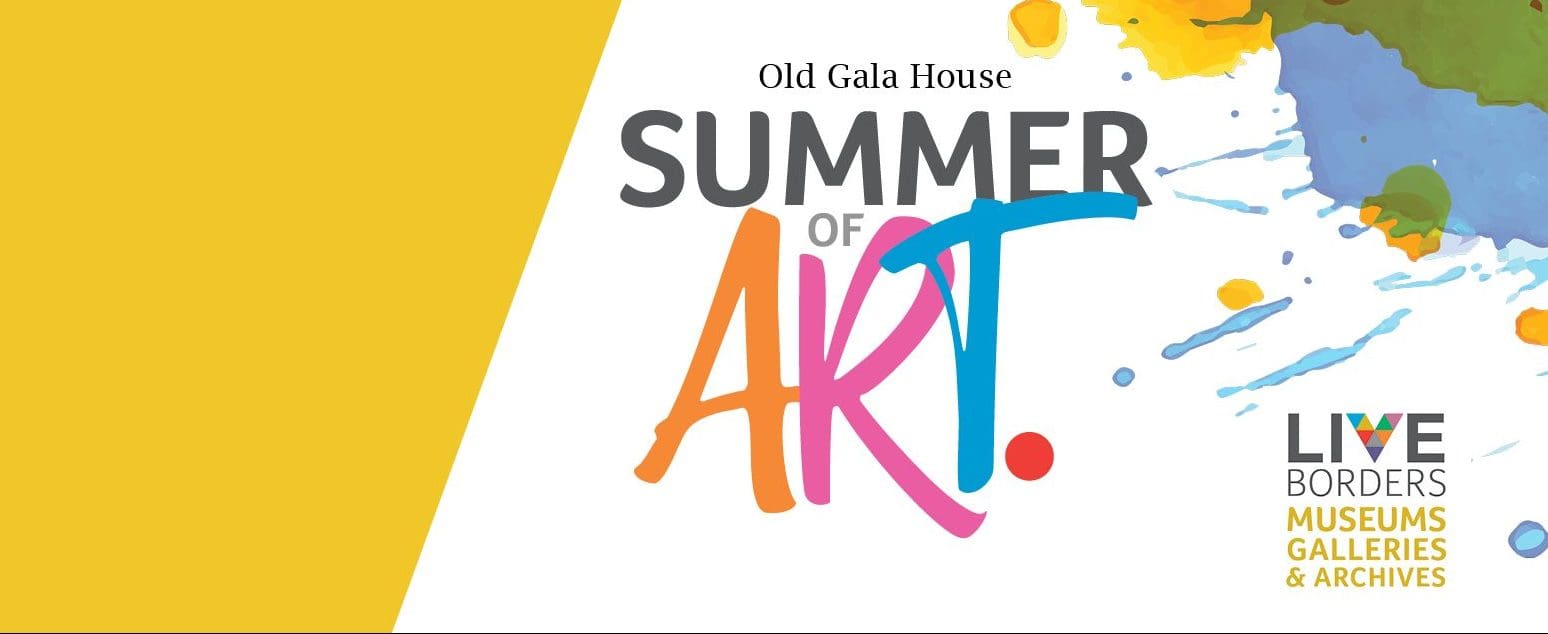 A vibrant mix of artists and makers
Summer of Art
Overview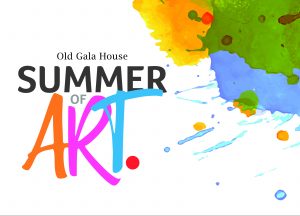 New for 2022, Old Gala House is hosting a summer long art fair with original works of arts and crafts for sale from a vibrant mix of artists and makers.
Constantly changing with new work added throughout, this show will include paintings, ceramics, jewellery and more.
This exciting new exhibition will feature work from a variety of artists and makers including Linda Marwood, Claire Beattie, John Onslow, Gracie J, Belinda Glennon and many more.
So why not come along and see for yourself some of the amazing works that will be on show for all to see!
All the work on show is for sale.
Share