Exhibition – The Energy Comes from the Plants by Deborah Fallas @ Hawick Museum
Exhibition – The Energy Comes from the Plants by Deborah Fallas @ Hawick Museum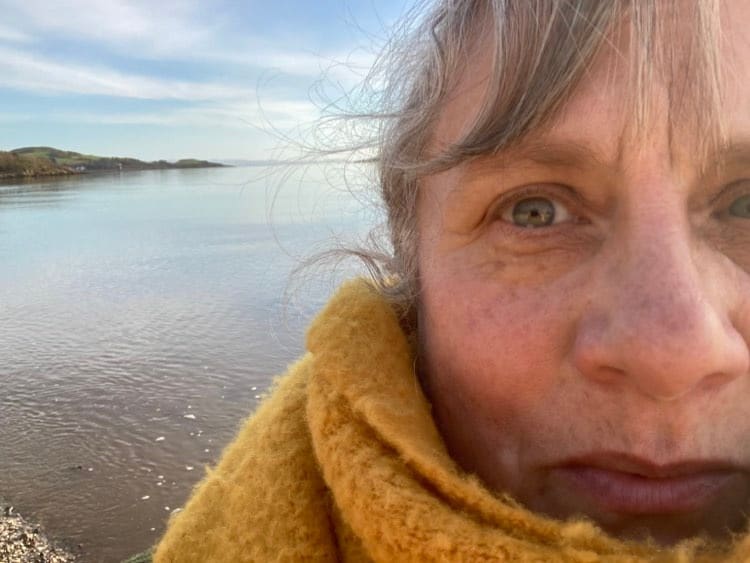 Free entry – donations welcome
The Energy Comes from the Plants is a new exhibition coming to Hawick Museum in mid 2023.
A collection of paintings by a local artist focusing on trees, woodland and floral studies. Painted in acrylics, brush and palette knife, Deborah creates in an energetic style in order to capture the energy and lightness she sees and experiences when in nature and the positive effect it has on her well-being.
All original pieces, this exhibition is bright and impactful with strong contrasts in colour & shade, with simple but strong contemporary shapes in a vibrant, lively colours. An exhibition of paintings which will hopefully make the viewer feel joyful and appreciative of what nature gives us every day.
To see more of Deborah's work, check out her website here and Instagram here
When & where
Date: Mar 03 - May 28