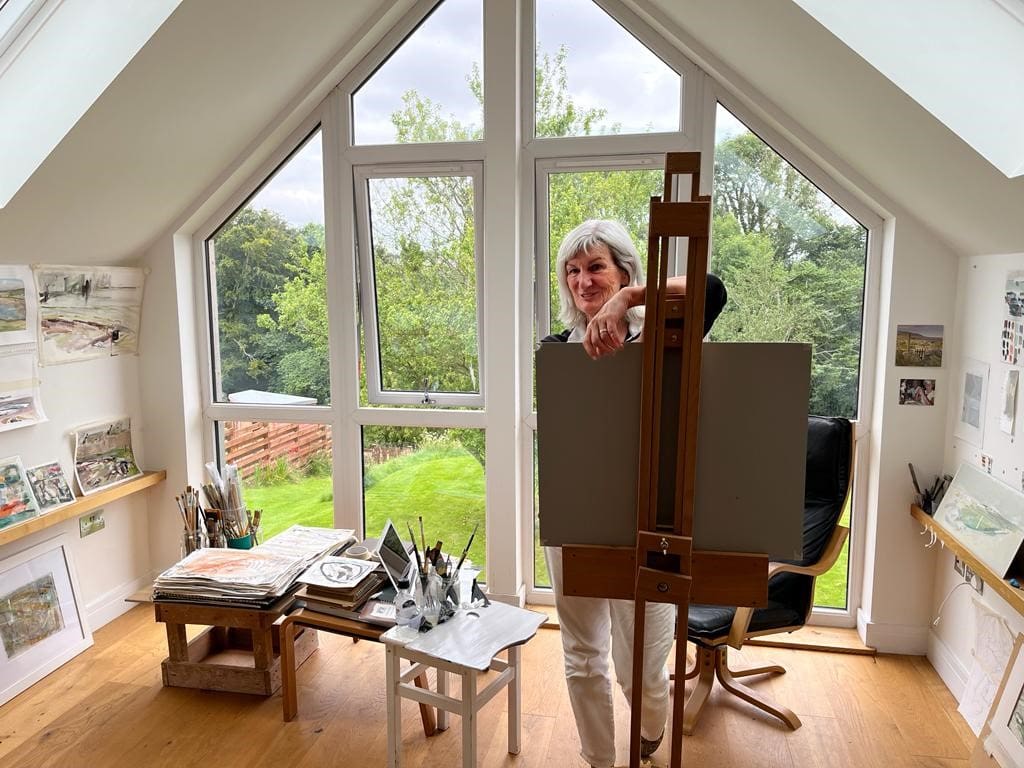 Meet the Artist's: Angela Woof and Liz Maclarty Jones
Meet the Artist's: Angela Woof and Liz Maclarty Jones
Come and meet the artist's behind the work in our new exhibition Shades of Abstraction.
Local artist's Angela Woof and Liz Maclarty Jones will be at Old Gala House to chat to visitors about their work, processes and artistic journeys. Liz will also give a short talk about her practice and diverse artistic experiences as a studio potter, ceramic designer and academic.
Both Liz and Angela's work explores the landscapes and coastlines of the Scottish Borders and portray an intimate knowledge of place.
When & where
Date: Jul 08
Time: 14:00 - 16:00
Pricing details:
Free admission- donations welcome