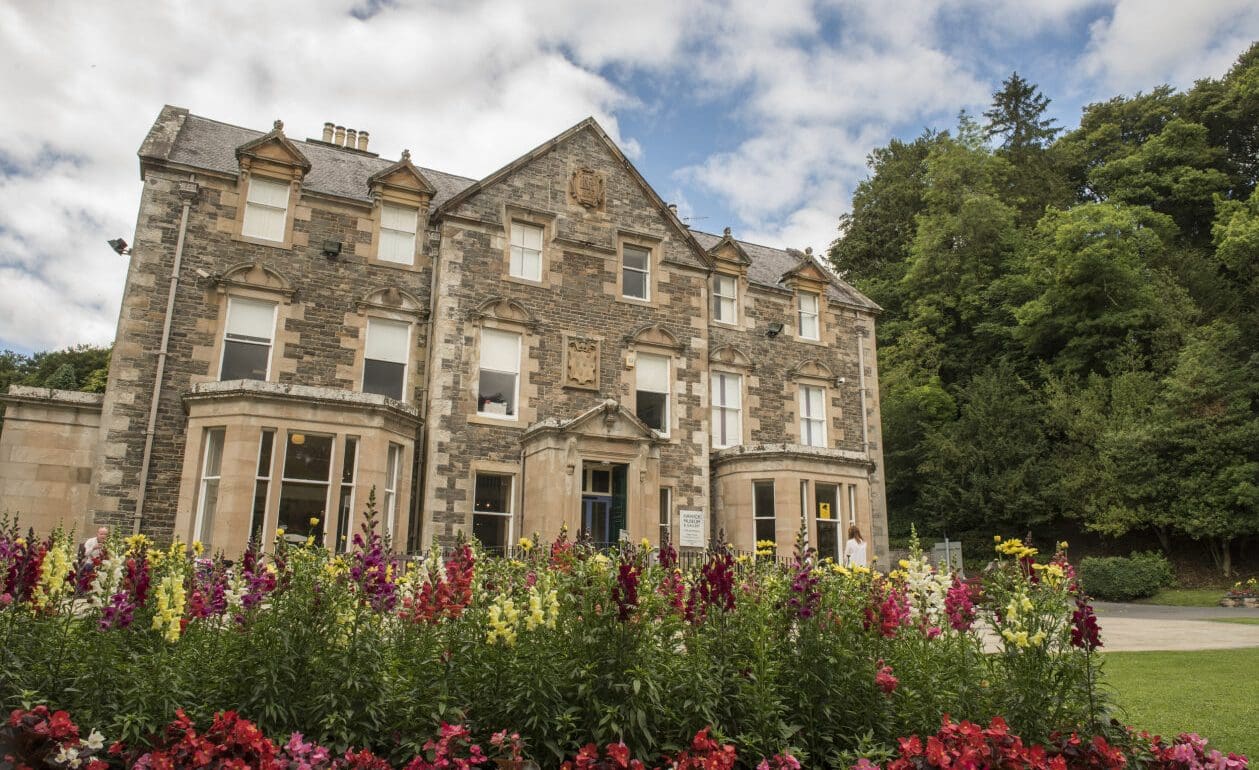 Live Borders receives great customer reviews and sell-out shows!
Live Borders summer ends on a high with great customer reviews and sell-out shows!
After a packed summer of events, exhibitions and activities, Live Borders' venue teams are celebrating positive customer reviews and sell out performances across the region.
Throughout July and August, visitors to Live Borders' museums have praised the quality of their customer experiences, highlighted by public reviews on www.euansguide.com, a disabled access review website where disabled people, their families, friends and carers can find and share the accessibility of venues around the UK and beyond.
Both the Jim Clark Motorsport Museum in Duns and Borders Textile Towerhouse in Hawick received five-star ratings from visitors over the summer. Their reviews can be read in full here:
"The front of house and curatorial team is working really hard to make visits special, memorable and informative for a very diverse range of customers," said Fiona Colton, Live Borders Museums, Galleries and Archives' Head of Service. "It is lovely that their sterling work is being appreciated as evidenced in these highly positive visitor reviews."
As well as outstanding customer service, the popularity of comedy and live events at Live Borders' venues has been reinforced with sell out performances for upcoming shows including Gary Meikle, who takes to the stage at Heart of Hawick later this month (29 September), and Jim Smith who will perform to a capacity audience of 600 at Hawick Town Hall on 18 November.
The much-anticipated Skerryvore gig at Hawick Town Hall on 15 December – which follows tour dates across the US and Europe – is also a sell out and is Live Borders' largest post-Covid show to date.
To easily access Live Borders services – from swim, gym and fitness, to exhibitions, live music, comedy and entertainment, to kids' holiday activities – download the charity's new App from the Apple App Store or Google Play Store now.
To visit the website and for more information about what's on, visit: www.liveborders.org.uk
Share