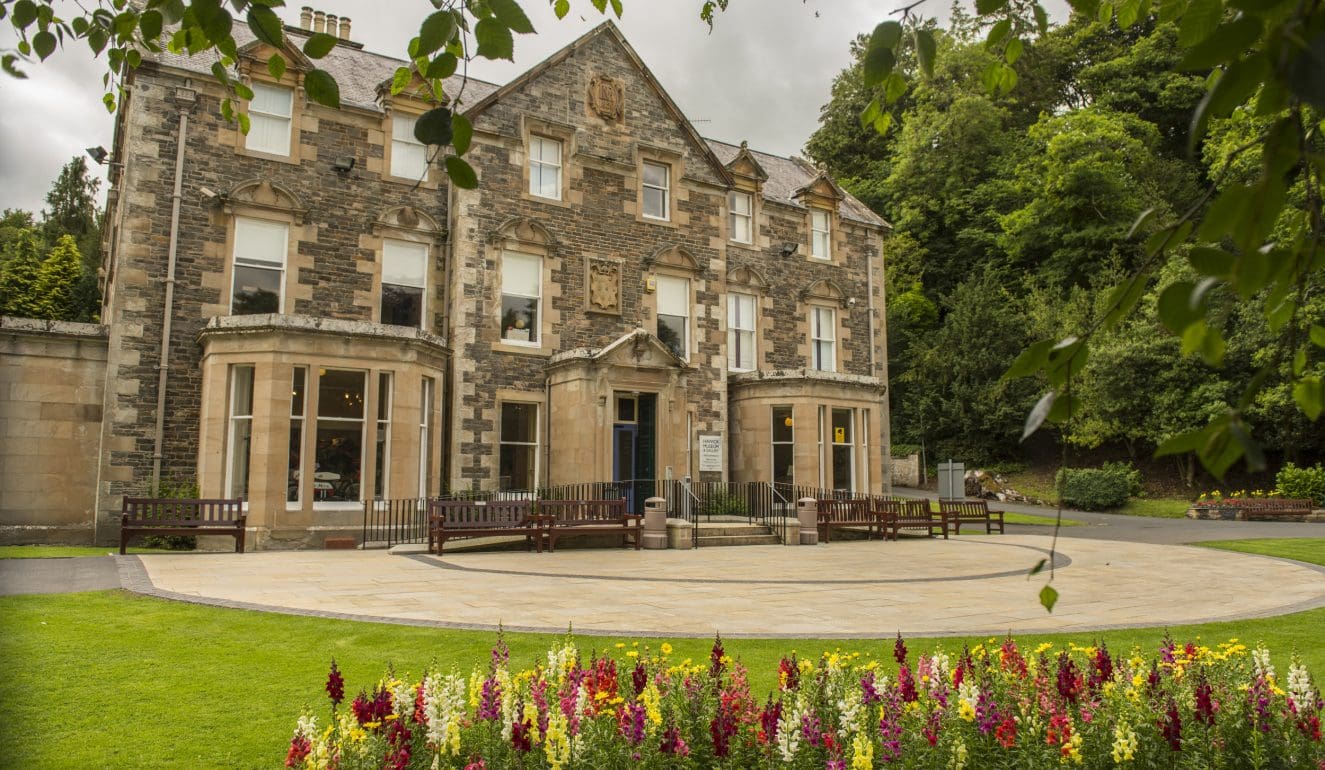 Live Borders' staff go above and beyond!
Live Borders' staff go above and beyond to create more memorable experiences!
The continued positive impact of Live Borders' unique programme of events, services and activities has been reinforced by the discovery of a valuable piece of family history and the successful conclusion of a children's reading challenge.
Demonstrating the importance of comprehensive regional archives, a visitor from Australia praised the efforts of staff at Hawick Museum for reuniting him with his grandfather's rugby cap from the 1910 Great Britain Lions tour of Australia and New Zealand.
The visitor had travelled to the Borders specifically to learn more about his grandfather, Tom Helm, who was born in Hawick. Helm was a forward who represented Hawick at club level and the South of Scotland at district level before changing code to rugby league. He was the only Scottish player selected for the 1910 tour.
"The visitor asked if he could see Tom's rugby cap, which he had been told was in Hawick Museum, but he couldn't see it on display" explained Shona Sinclair, Curator for Live Borders Museums, Galleries & Archives.  "A curatorial member of staff was able to get the fragile but beautiful and rare crimson velvet cap out of the stores, and what followed was a very emotional moment."
Elsewhere in the Scottish Borders, as part of Live Borders' summer events' program, children were invited to take part in the 'Summer Reading Challenge' aimed at creating a buzz around reading for youths.
Kids from all across the region took up the challenge to read six books, earning stickers and prizes along the way. Medal ceremonies were held at Galashiels and Hawick libraries, garnering praise from parents who commended both the charity's summer events' initiative and the dedicated staff behind its success."
Great customer service underpins all of Live Borders' work, and a recent customer review – complimenting the front of house assistant at Jedburgh Castle Jail and Museum for going above and beyond to help a visitor who was feeling unwell – builds on the positive comments received in July and August.
To easily access Live Borders services – from swim, gym and fitness, to exhibitions, live music, comedy and entertainment, to kids' holiday activities – download the charity's new App from the Apple App Store or Google Play Store now.
To visit the website and for more information about what's on, visit: www.liveborders.org.uk
Share