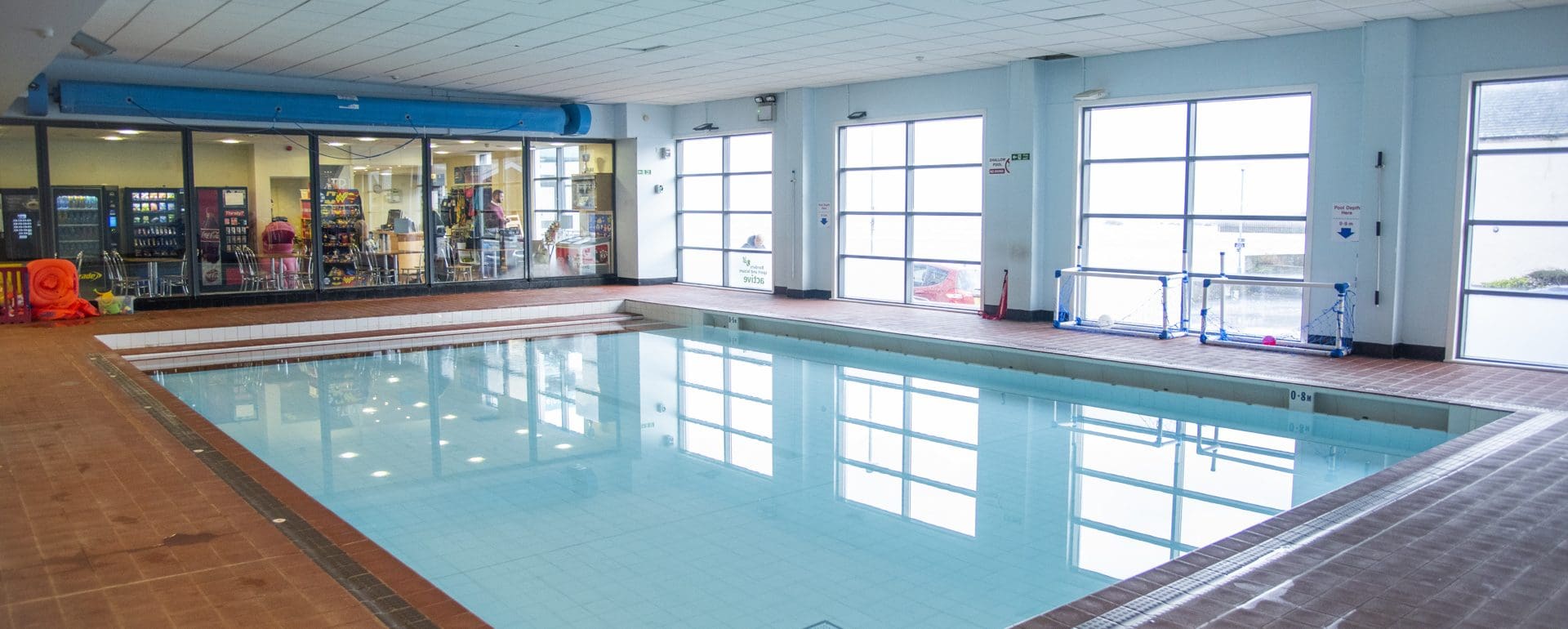 Notice of temporary closure to Eyemouth Leisure Centre
Members and users of Eyemouth Leisure Centre will be aware that the air temperature of the facility has been uncomfortable for some periods over the last weeks. This is due to the breakdown of the main air handling unit (AHU), which is over 30 years old with no repair possible.  
To date we have managed to keep the pool operating as normal despite the failed AHU. Replacing the pool AHU is a significant project and will require full closure while the works are undertaken.  
Therefore, we regret to advise that Eyemouth Leisure Centre (pool and gym) will close from 20th November. It is currently estimated by contractors that the facility will be closed until mid-February. 
One of the main factors which presently affects our ability to remain open is external weather conditions, specifically the ambient temperature. We require to keep a balance between the water temperature and the air temperature to manage humidity. Should the external temperature drop rapidly over the next few weeks we may need to close before the 20th of November. Too much humidity can lead to accelerated building deterioration and can adversely affect the wellbeing of staff working in the hall and the enjoyment of customers visiting the centre.  
As part of the planned project, we have already upgraded the environmental control system in the changing rooms and public circulation areas, as well as replacing the Pool covers.  
These joint works represent an investment by Scottish Borders Council and Live Borders of around £250,000 in the Eyemouth facility and will return the leisure centre for the longer term. 
All Learn to Swim and OneClub members will have their direct debit payments frozen from October. All members will still be able to use any of our other facilities. 
Our team will be in touch with all clubs and groups. 
Many of the Council-owned facilities we operate out of are requiring significant investment or replacement if they are to continue to operate. The ageing property estate is becoming increasingly costly to maintain and is affecting service delivery and finances and is one of a number of drivers for the ongoing joint review of sport, leisure and cultural services and facilities being undertaken by the Council and Live Borders. 
Once again, we are very sorry for the inconvenience and thank you for your patience and support as we move forwards. We will keep members and public fully updated. 
Live Borders 
Share