Coldstream Library Contact Centre
Overview
Welcome to Coldstream Library Contact Centre!
Come along and browse the shelves at Coldstream Library Contact Centre, bring the family and see what new books we have for you!
Opening Hours:
Monday: 10:00-14:00
Tuesday: 13:00 – 18:00
Wednesday: Closed
Thursday: 14:00 – 17:00
Friday: Closed
Saturday: Closed
Please note the Library Contact Centre will not be open on Public Holidays.
Public Access Computer Sessions
The Public Access Computers Sessions are available to use and do not need to be booked in advance.
Photocopy and printing service available.
We ask that you read and adhere to our Computer and Wifi Access Guidelines.
For queries please contact Scottish Borders C0uncil Customer Advice and Support Service:
Open Closed - Closes Closed
Plan your visit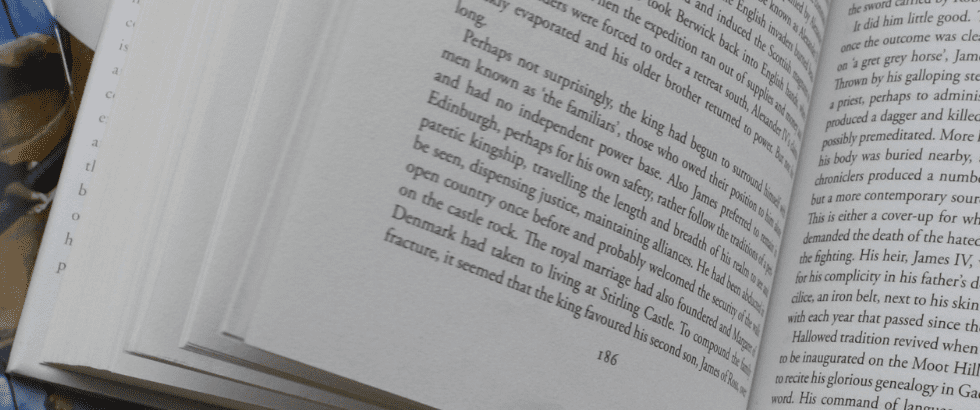 View the facilities this contact centre has available; these include Wifi, assistive technology, fax/ copier, public access PCs, self-service book issue and return, toilets (including disabled toilets) and disabled access.
Opening Times
Monday

10:00 - 14:00

Tuesday

13:00 - 18:00

Wednesday

Closed - Closed

Thursday

14:00 - 17:00

Friday

Closed - Closed

Saturday

Closed - Closed

Sunday

Closed - Closed
More Places You Might Like